Raviraj Engineers offers high-quality granulator blades, pelletizer knives and shredder blades for plastic manufacturing and recycling companies in more combinations of steel composition and geometry than anyone in industry.
We offer replacement knives for all models of any brand granulators. Our granulator knives are manufactured from high-carbon, high-chromium D2 steel, providing the best combination of knife toughness and hardness.
Specifically designed blades are to deliver the optimal mix of durability, shock resistance and edge strength for longer wear and extended service life in a variety of plastics applications.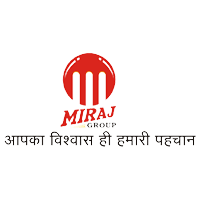 Inquiry
Please fill the form below to know more about our products and we will get back to you as soon as possible.