Raviraj has included Mancooler in its products range to facilitate the shop floor in the industries to provide a better environment for their employees which in turn results by the increase in production.
Raviraj Mancooler are designed for large Air Volume discharge with high velocity and for long distance sweep.
Raviraj Mancooler can be used in various applications such as Arc furnaces, Drier Annealing furnaces, cooler the electrical equipment for general comfort and proper ventilation in the shop floors.
TUBULAR TYPE 
In this type of Mancoolers, the impeller and Motor Assembly is mounted in the circular casing with suitable stand arrangement. this can be moved from place to place easily even in rough floor areas. The Air Flow can be adjusted vertically for any convenient position. Necessary protection guards are also provided on both sides of the casing.
Cooling Fan Specification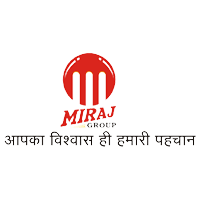 Inquiry
Please fill the form below to know more about our products and we will get back to you as soon as possible.