Lumps / Heavy article / Pipe HDPE / PVC
Plastic is a versatile material. Its properties range from tough polymer structures to highly rigid high-tech products. Hence efficient recycling is required for it. Shredder are best suit process for size reduction of heavy and bulky plastic articles. Single Shaft Shredder is a machine used to cut plastic into smaller pieces for granulation. Shredders are designed specifically for larger plastic Waste, like heavylumps, high thickness pipes, high density articles and other items too tough for granulators. Shredder is recycling equipment'swhich are helpful to reduce the largest plastic parts into small plastic particles.
The machine is very versatile and can be used for shredding of all kinds of input materials and is well suited for different industries. The V designed rotor is driven by gearboxes and hydraulic power pack is well integrated into the machine housing to save space and protect it from damage but still easy to access or remove for maintenance.The shredders use concave ground square knives, producing high quality output and easily turn after when side is worn-out.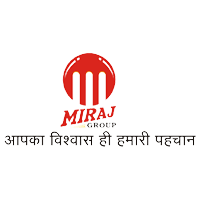 Inquiry
Please fill the form below to know more about our products and we will get back to you as soon as possible.